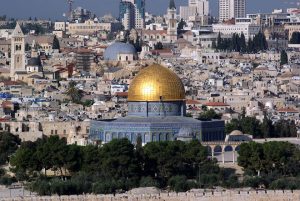 Israel reportedly provided the intelligence United States President Donald Trump disclosed in a meeting last week with Russian Foreign Minister Sergey Lavrov.
The reports surfaced in The New York Times on Tuesday, quoting a "current and former American official."
President Trump met with Lavrov in the White House last week, sharing intelligence information on a "major Islamic plot." Details of the reports were not shared with the public, as they are "highly classified intelligence."
Israel's government and Ministry of Foreign Affairs refused to comment on the reports.
Israel's Ambassador to the United States Ron Dermer responded to the reports on Tuesday, stating only that "Israel has full confidence in our intelligence-sharing relationship with the United States and looks forward to deepening that relationship in the years ahead under President Trump."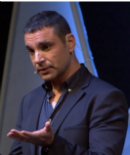 Amir Tsarfati, a Jewish Christian, is the founder and president of Behold Israel, a news site to correct the scarcity in trustworthy reportage on issues and events impacting Israel, and to resolve the uncertainty about who or what to believe.