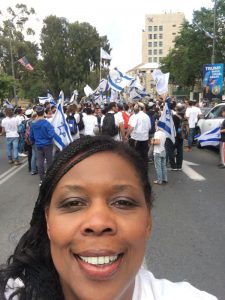 Star Parker, founder and president of the Center for Urban Renewal and Education, is in Israel to mark an historic occasion.
President Donald Trump announced that the United States would move its embassy in Israel from Tel Aviv to Jerusalem, recognizing the Eternal City as the capital of Israel.
The move is considered controversial because Jerusalem is disputed territory. Israelis and Palestinians claim the city as their capital. Jerusalem contains sites that Christians, Jews, and Muslims consider holy.
The history of the Middle East conflict is complicated and ongoing, but we at CURE and BCN celebrate what President Trump has done and hope peace will follow.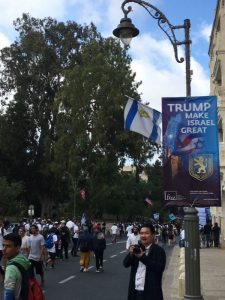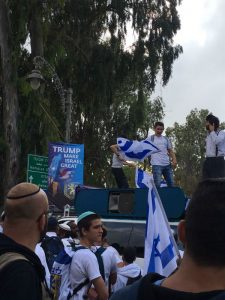 Featured photo credit: By Wayne McLean (Jgritz) – Own work, CC BY 2.0, Link