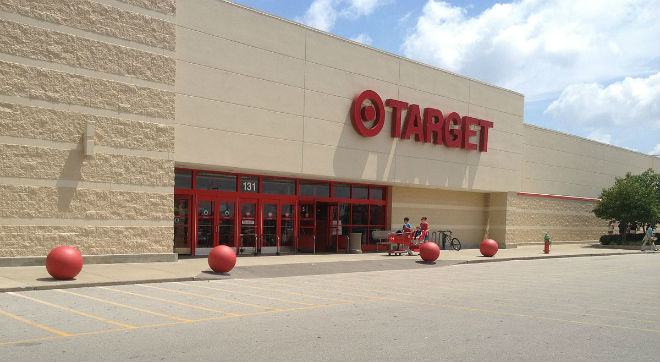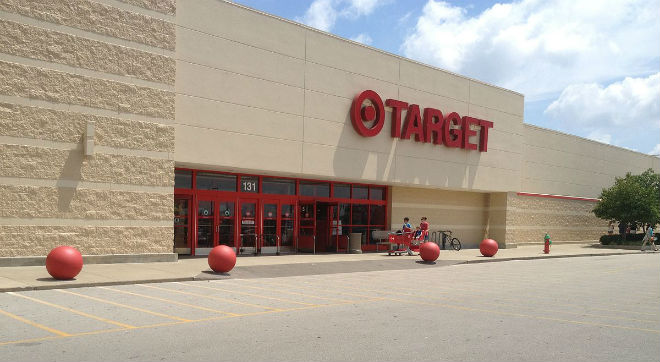 Over one million indignant consumers have made their views known. They don't like Target's new policy to allow men pretending to be women to use women's restrooms.
The retailer's stock price dropped since the boycott petition. From the Daily Signal:
Target common stock dropped from opening price of $83.50 per share April 19 to a closing price of $79.99 per share May 3—a 4.2 percent decline over the past two weeks. Its closing price of $83.98 on April 19 was the highest since July 2015.
…
"Target stocks are dropping. They started dropping the day we announced this boycott," Sandy Rios, the group's director of government affairs, told Breitbart News Daily SiriusXM host Stephen K. Bannon.
Stocks price fall and rebound for various reasons. Is Target's price drop in the wake of the boycott just a coincidence?
Target changed its policy after North Carolina enacted a law that bars people from using restrooms and changing rooms in state buildings, including government schools, that don't correspond to their biological sex.
The American Family Association (AFA) launched the boycott last month.
"We are immensely thankful for the more than one million concerned citizens who have stood up for common sense and for women's safety by boycotting Target until its bathroom policy is changed," AFA president Tim Wildmon said in a statement. "It is because of the commitment of people like those who have signed #BoycottTarget pledge that corporate America will know that we will voice our opinions about harmful policies with our wallets. No longer can we allow vocal activists with a clear agenda to compromise the safety of our mothers, wives, daughters and friends. Again, AFA is reiterating that the disagreement over this policy does not reflect on the transgender community, but on the very real possibility that those with evil intentions will take advantage of a door that has been opened to them."
The boycott might be having an impact on Target's bottom line. Fox News tweeted this yesterday:
.@toddstarnes: "@Target has agreed to meet with representatives of the American Family Association." @TrishIntel pic.twitter.com/E8jp8QCRRL

— FOX Business (@FoxBusiness) May 5, 2016
Photo credit: By Mike Kalasnik from Fort Mill, USA – Target West Reynolds Road Lexington, KY 3 Uploaded by AlbertHerring, CC BY-SA 2.0, Wikimedia Commons