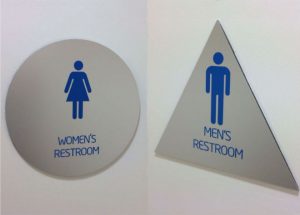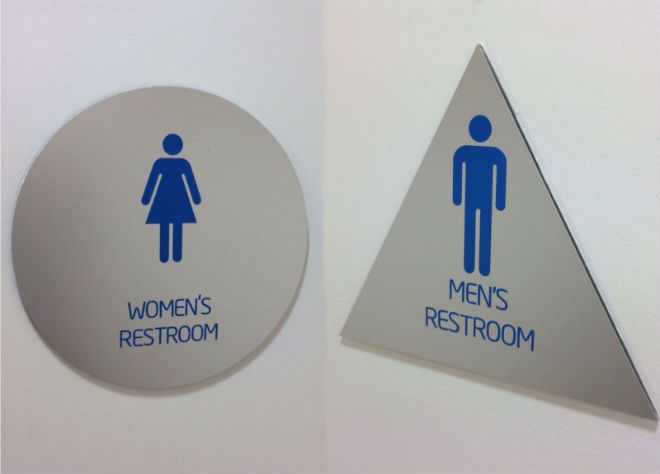 Just imagine what would happen if all Christians and others who care about their children's modesty, privacy, and safety pulled them from government schools?
One father took his three sons out of their government school after one of them saw a girl in the boys' restroom. From Life Site News (emphasis added):
"We decided we were not going to force our children to make the decision between confusion, humiliation, and embarrassment," [Matt] Stewart said.
…
Radio personality and father of three Eric Nichols told LifeSiteNews, "I have grave concern over the acceptance in society for a policy that just a few years ago would have been deemed a very dangerous experiment imposed on society."

"Certainly, there will be many negative ramifications from this misguided policy, some of which are unforeseeable," Nichols continued. "We have chosen to homeschool our three children due in part to directives and policies from President Obama such as this."
A coalition of states sued the federal government for making federal funding contingent on allowing boys (and presumably biologically male faculty/staff pretending to be women) to walk into girls' restrooms, and vice versa.
Photo credit: Intel Free Press (Creative Commons) – Some rights reserved