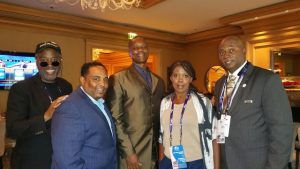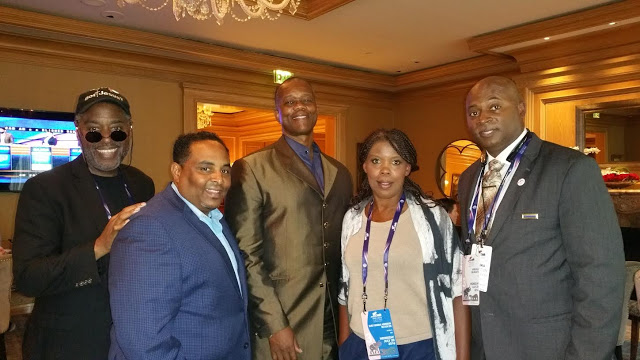 The Center for Urban Renewal and Education's (CURE) clergy council will hold an emergency press conference at the National Press Club in Washington, D.C., on Monday, August 14, and here's why:
The left, and the media, want Americans to believe everything is falling apart. Whatever your opinion is of President Donald Trump, we have an opportunity to truly make America great again — all of America. That includes reducing poverty and big government, and improving inner cities.
The conservative agenda and our president are under attack — and Saturday's events in Charlottesville, Virginia, make matters worse. Will you join us at this press conference to show your support? CURE's black pastors have the courage to tell the national media that they support the president's agenda. I think it's important that we have their backs.
The event begins at 10 a.m. Monday at the National Press Club. We hope to see you there!